Tenth edition of CSI Ommen
At only 20 kilometers from Hof van Salland
Enjoying an overnight stay at luxurious villas
Overnight stay during CSI Ommen
From 30 July to 4 August 2019, the time will finally have arrived for the tenth edition of CSI Ommen at De Driehoekhoeve in Ommen. The ultimate event for horseback riding enthusiasts! During this multi-day, international show jumping competition, the best riders from The Netherlands and abroad participate in the national and international jumping categories. This popular event takes place at less than 20 kilometers from Hof van Salland in Hellendoorn. This makes your luxurious holiday villa at our villa park the ideal place to stay during your visit to CSI Ommen. This way, you will be able to attend the entire multi-day event without having to travel home in between.
CSI Ommen: 30 July to 4 August 2019
Choose your perfect holiday villa
An impression of Hof van Salland
CSI Ommen: not just equestrian sports
For six days, CSI Ommen offers the greatest combination of top-class sports and a great atmosphere. You may think the event is only enjoyable for equestrian sports enthusiasts, but nothing could be further from the truth! The premises will not only host the competition, there will be numerous other activities as well. Pay a visit to the Goods & Foods Fair, the best place to go shopping. They offer horseback riding products, of course, but you will also find furniture, clothing and jewelry in their range of offers.
You can relaxat at the lounge club while enjoying some food and drinks from the many food trucks. In the meantime, you'll be able to keep an eye on the equestrian sports thanks to the large TV screen. Bringing the children to the event is no problem either, CSI Ommen offers plenty of entertainment for the very youngest supporters as well. On Fridays, Saturdays and Sundays, they are welcome at the Kids Paddock, offering an enormous sandbox, a bouncy castle, pony brushing, games and arts and crafts activities, and more.
Many extras: from art to music
The Vechtdal Stables at the premises are normally used for the top-class horses of Jumping De Driehoek. During CSI Ommen, the boxes of these stables are used as workshop rooms. Twenty local artists show their work and even get busy live. Come and admire the show! Saturday night will be a time to party at CSI Ommen. Q Music will drop by for a great dance party at the Strodorp. Entry for this party is free!
For more information, please visit the CSI Ommen official website. Among other things, you'll find the program and an overview of all activities organized during the event.
Resting and enjoying the afterglow at Hof van Salland
After your exciting visit to CSI Ommen, your luxurious holiday villa at Hof van Salland awaits you when the evening has arrived, where you will get to enjoy optimal luxury and comfort. Bask in the afterglow, maybe take a refreshing dive at the outdoor swimming pool, play a game at the tennis court or enjoy a culinary surprise at Restaurant de Hazelaer. Your luxurious villa will ensure a good night's sleep to allow you to start a new day of CSI fresh in the morning. Our holiday villas are suitable for 2 to 14 persons. For some extra luxury, opt for the wellness villas offering a sauna, a whirlpool and a Sunshower. Now that's what we call enjoying a great time during your well-deserved vacation during CSI Ommen!
Tip: inquire at reception about the options for a shuttle service as an addition to your stay.
View prices and availability
Highlighted packages
Pieterpad
After your Pieterpad-walk you enjoy a fine dining in 3 courses. You then spend the night in the hotel studio or room. Your next day is off to a good start with a rich breakfast. Day of arrival from Thursday to Monday.
Including:
Breakfast adult
Asparagus dinner adults
Search & Book
Select a stay period
Narrow down the search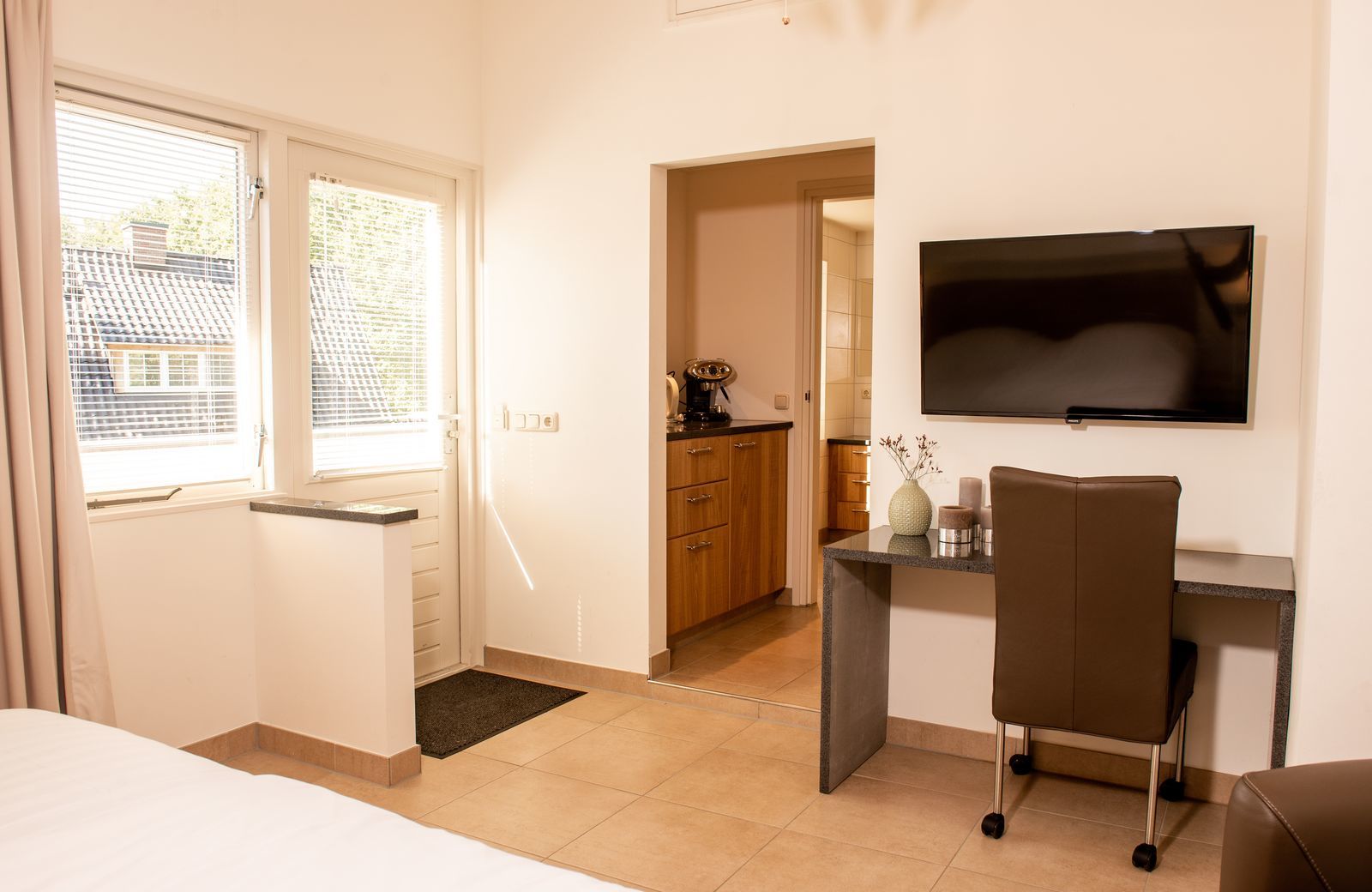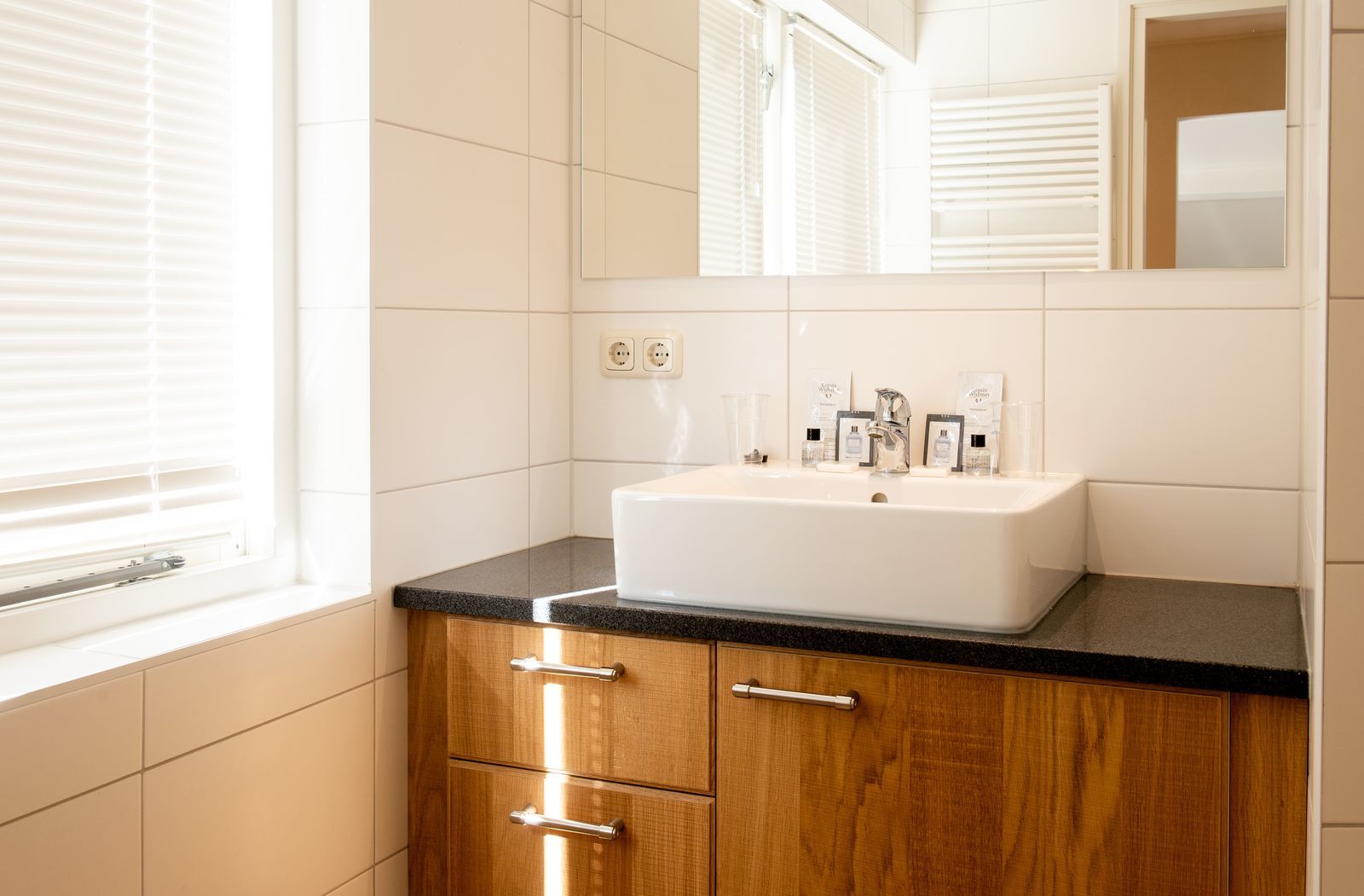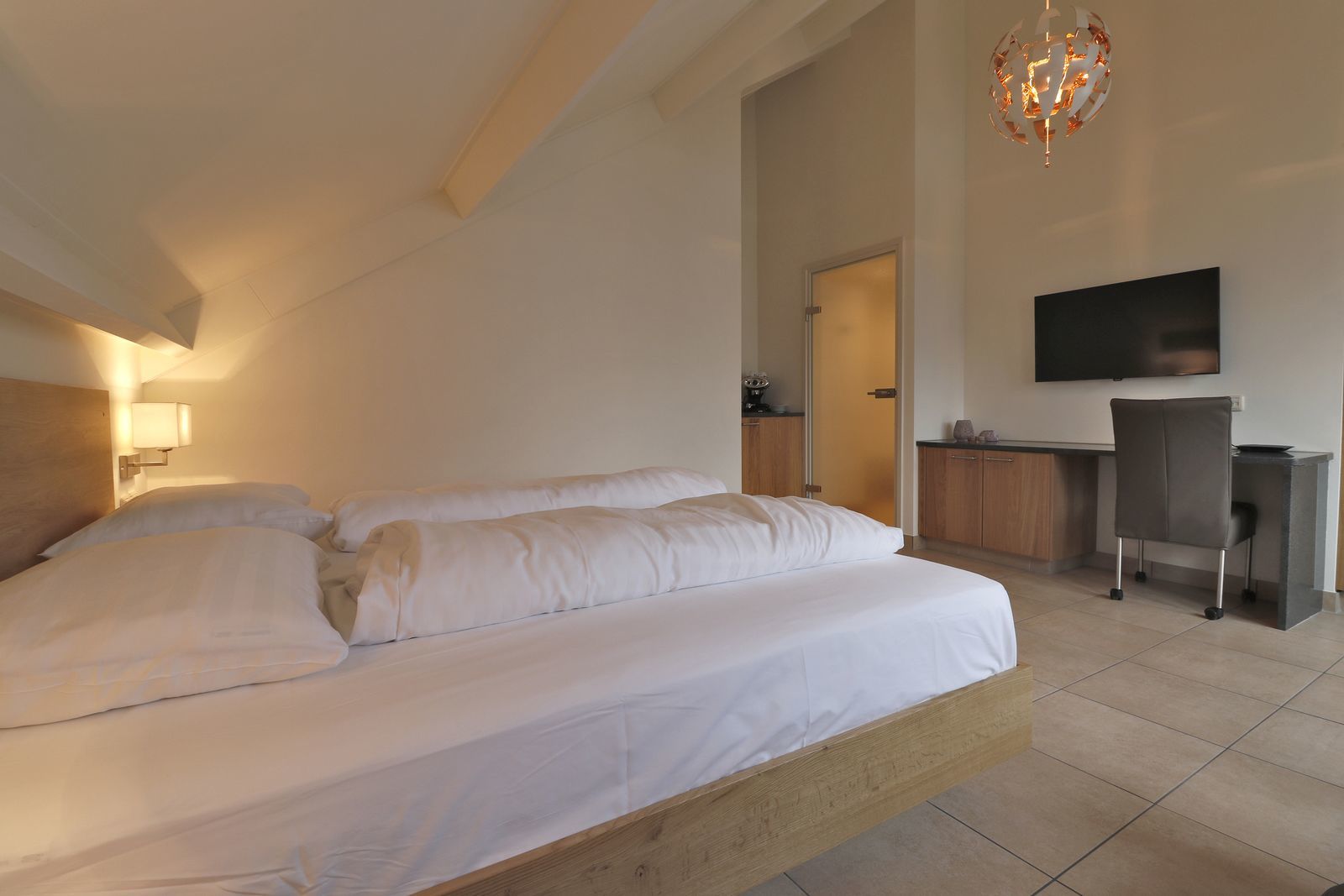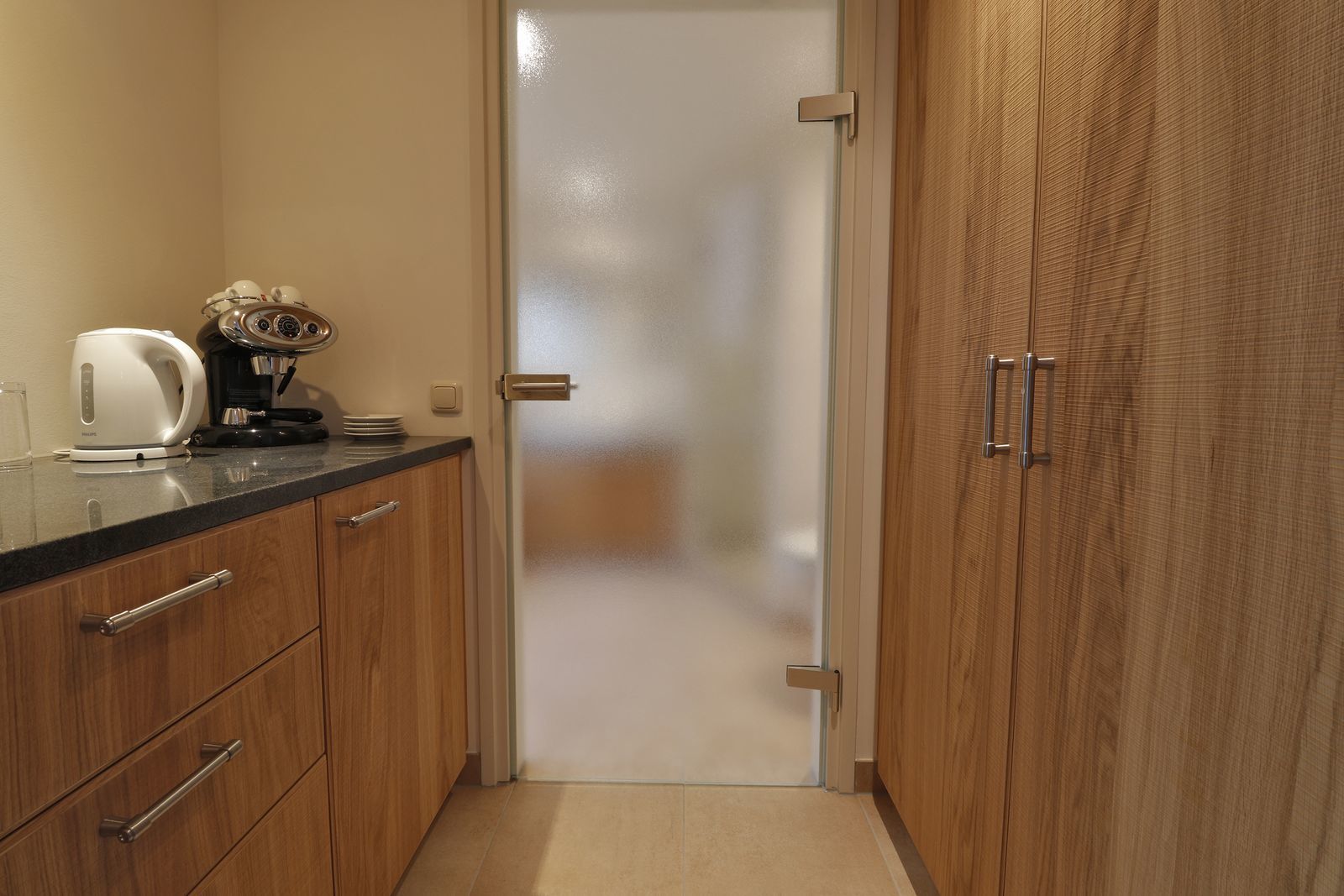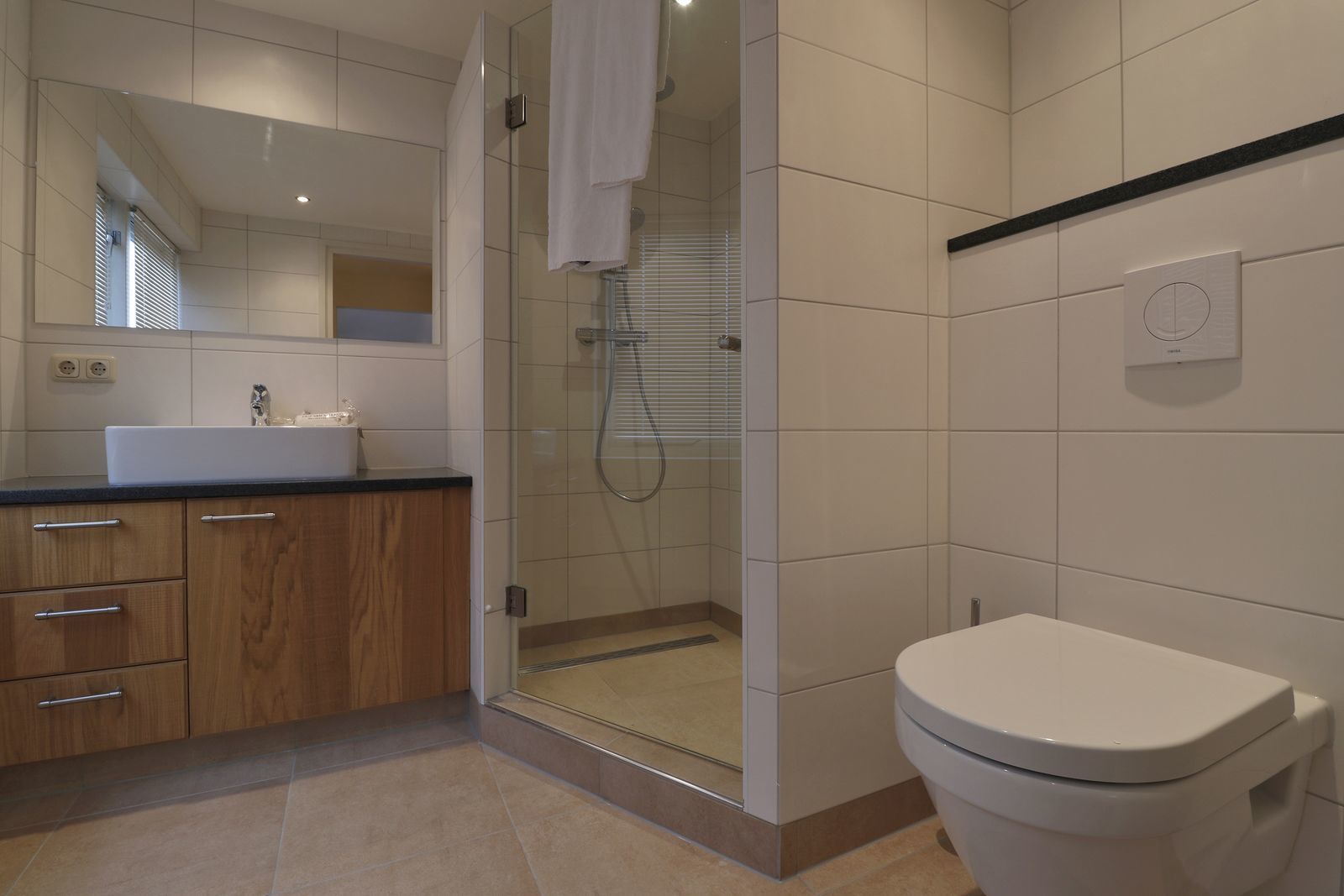 Province of Overijssel, Hellendoorn
Ideal for a short stay or a single night.
25m²
box-spring beds
bathroom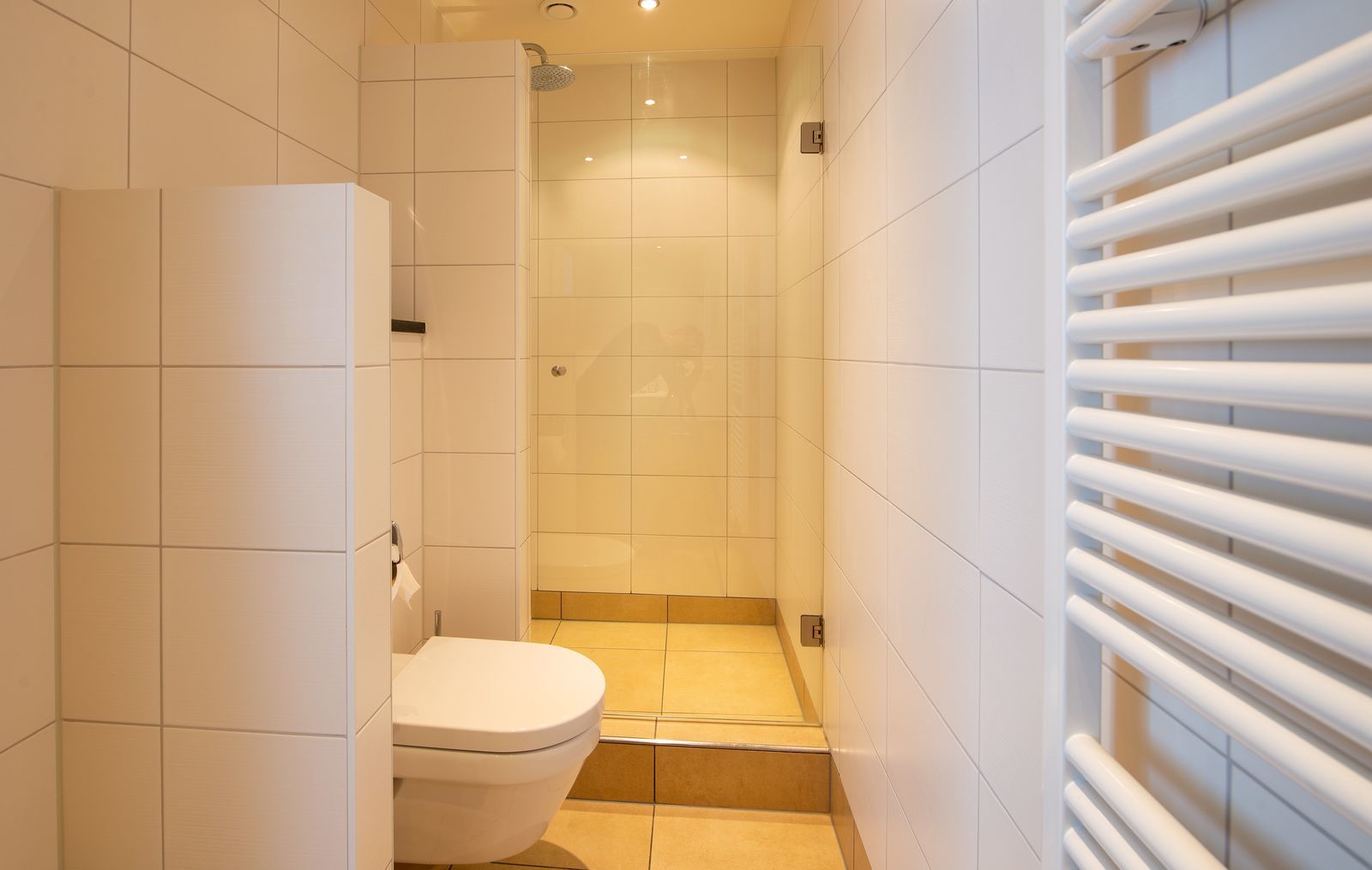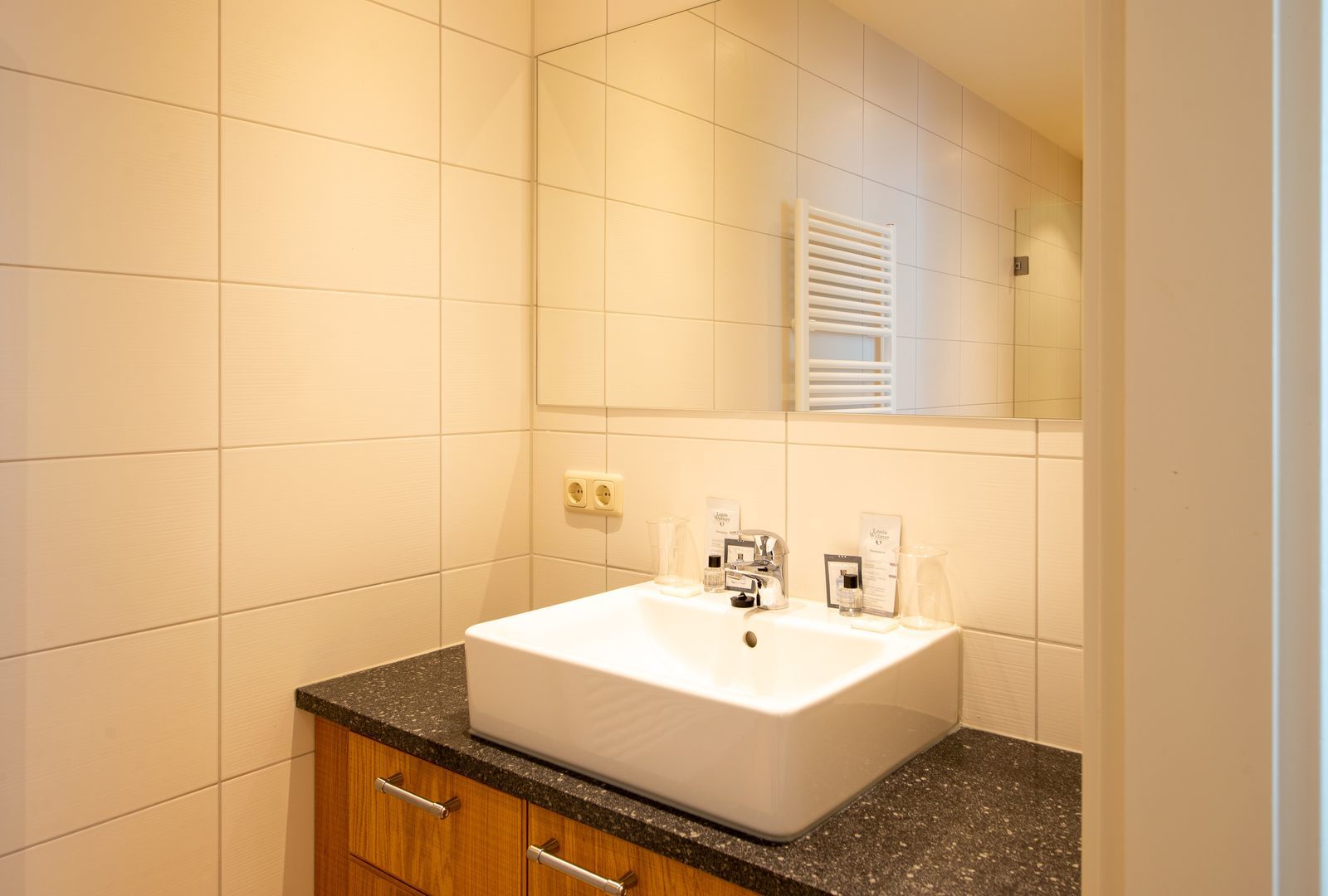 Province of Overijssel, Hellendoorn
Ideal for a short stay or a single night.
Box-spring beds
terrace
kitchen facilities